Accelerate Your

Wealth

Journey
Eliminate your debt, reduce taxes and develop the strategies and expertise to retain your wealth.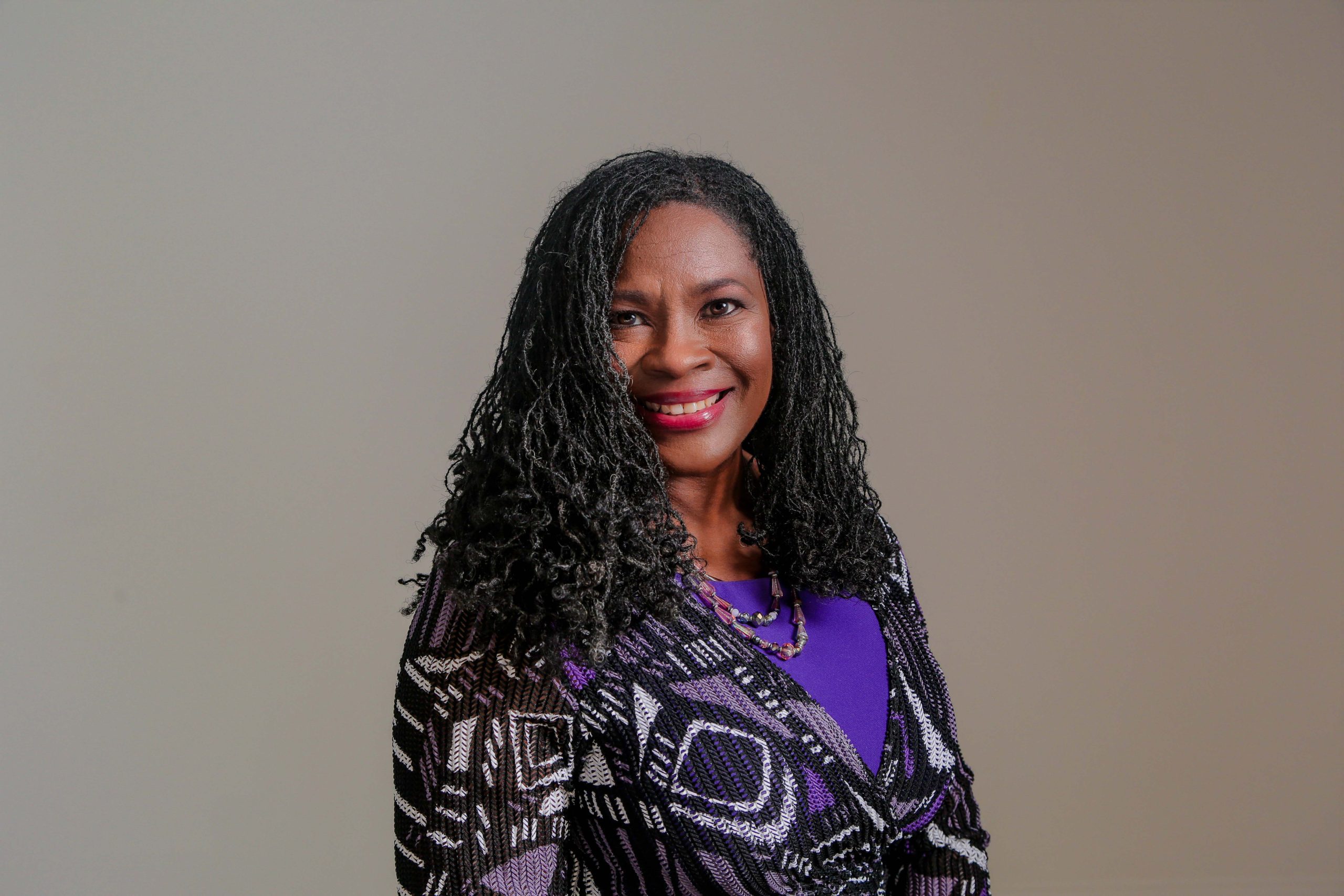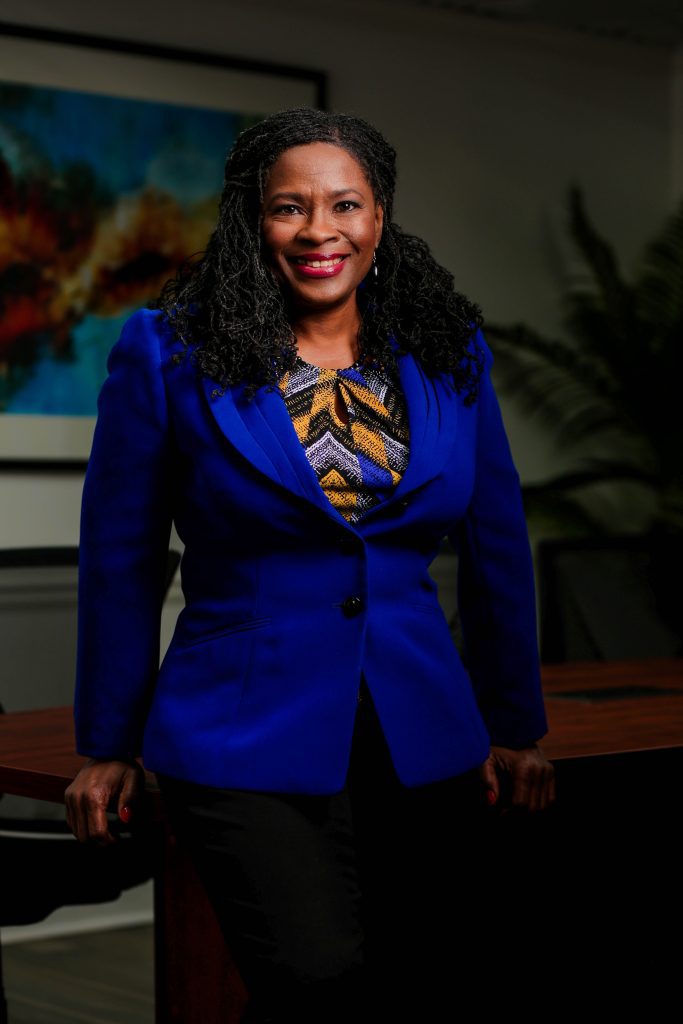 Through my company, I have been able to help over
1,000+

families discover the power of wealth building and financial growth. Click below to learn about my story and why I'm so passionate about what I do.
How we can Help
It's not just how much you earn - it's' how much you can keep and protect.
Learn how to make your money work for you and attract generational wealth.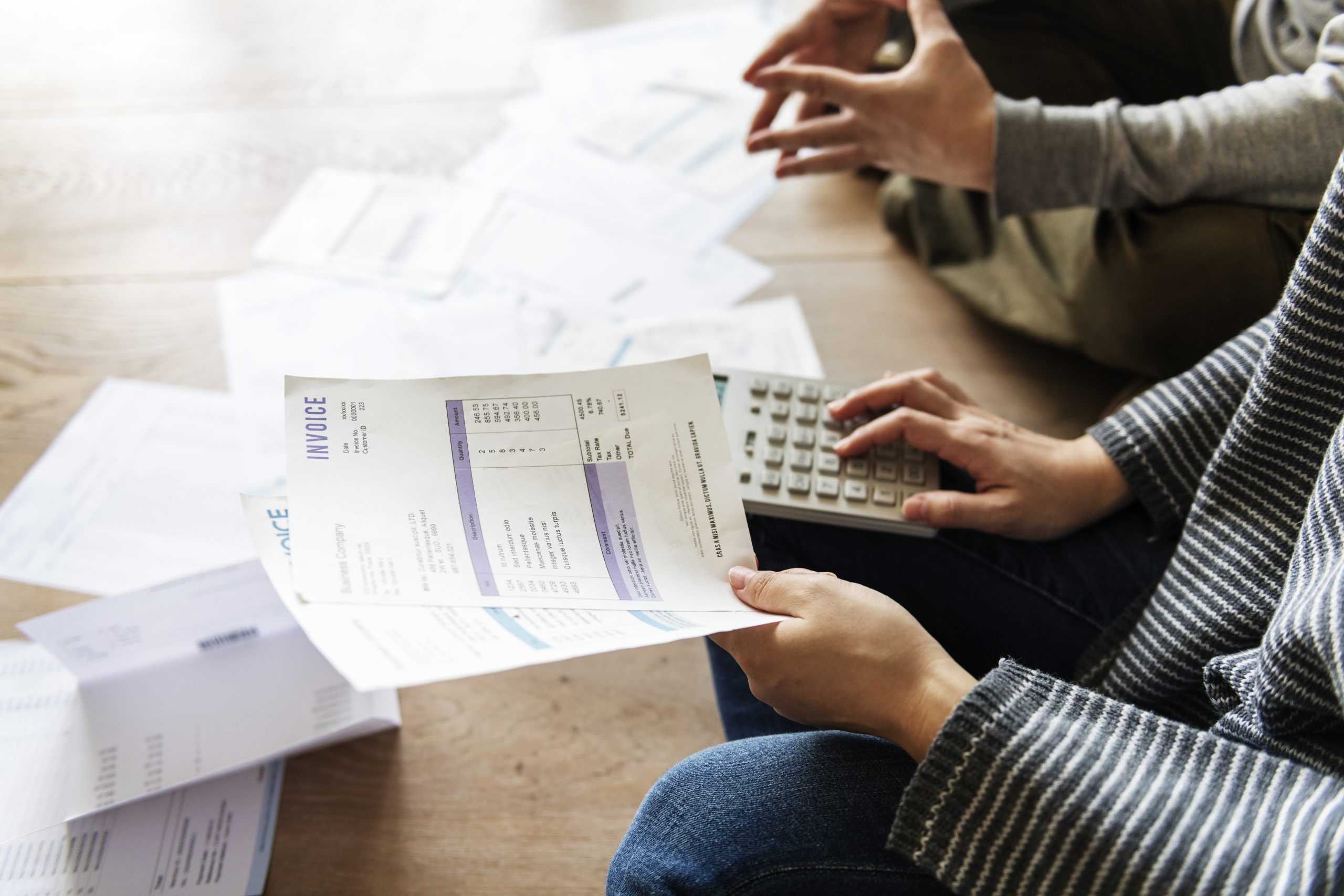 KEEP what you Earn
Eliminate debt, reduce taxes and develop the strategies and expertise to retain your wealth.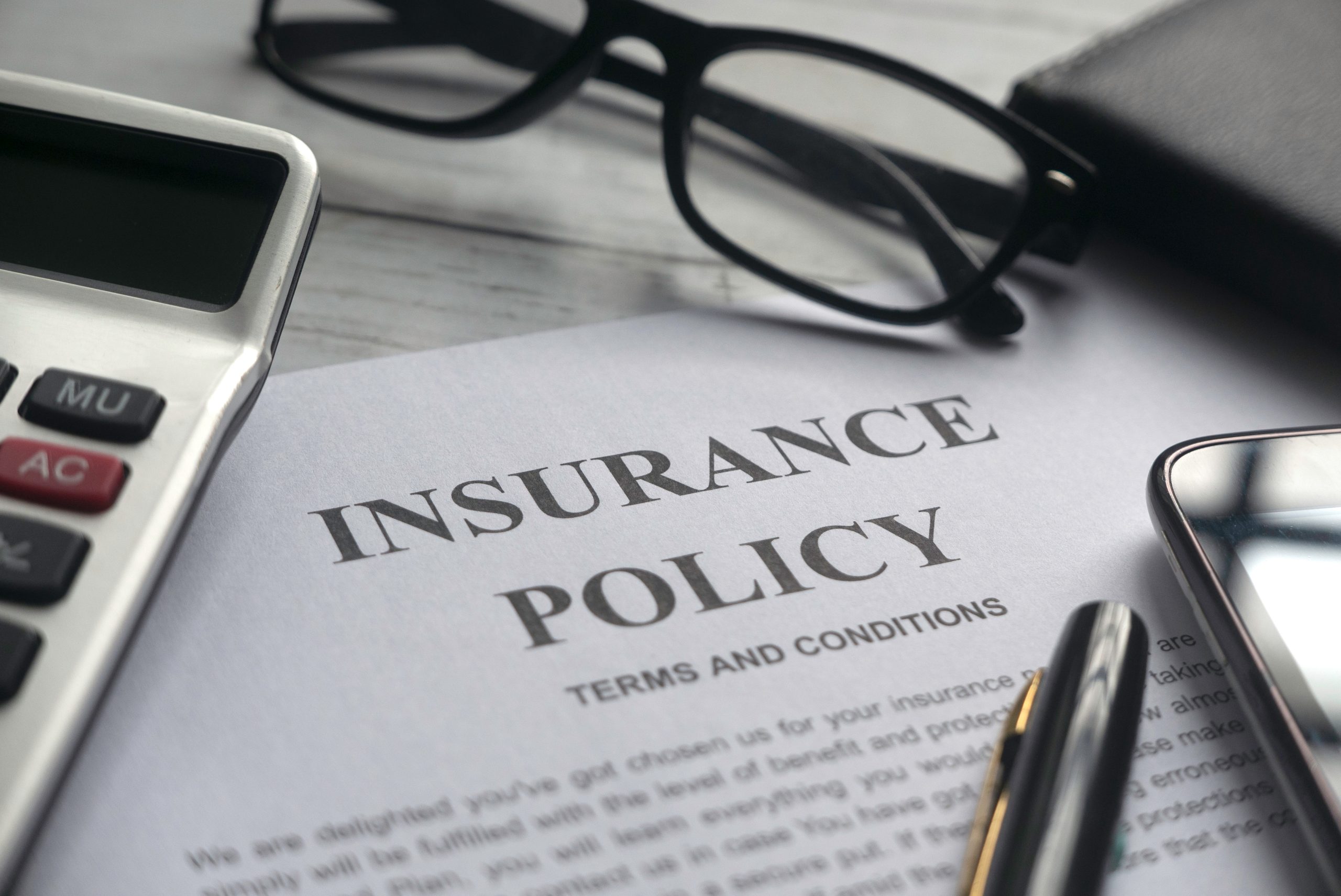 PROTECT what you Earn
Insurance & Assurance. Capture the peace of mind that comes with knowing you have adequately safeguarded your Assets.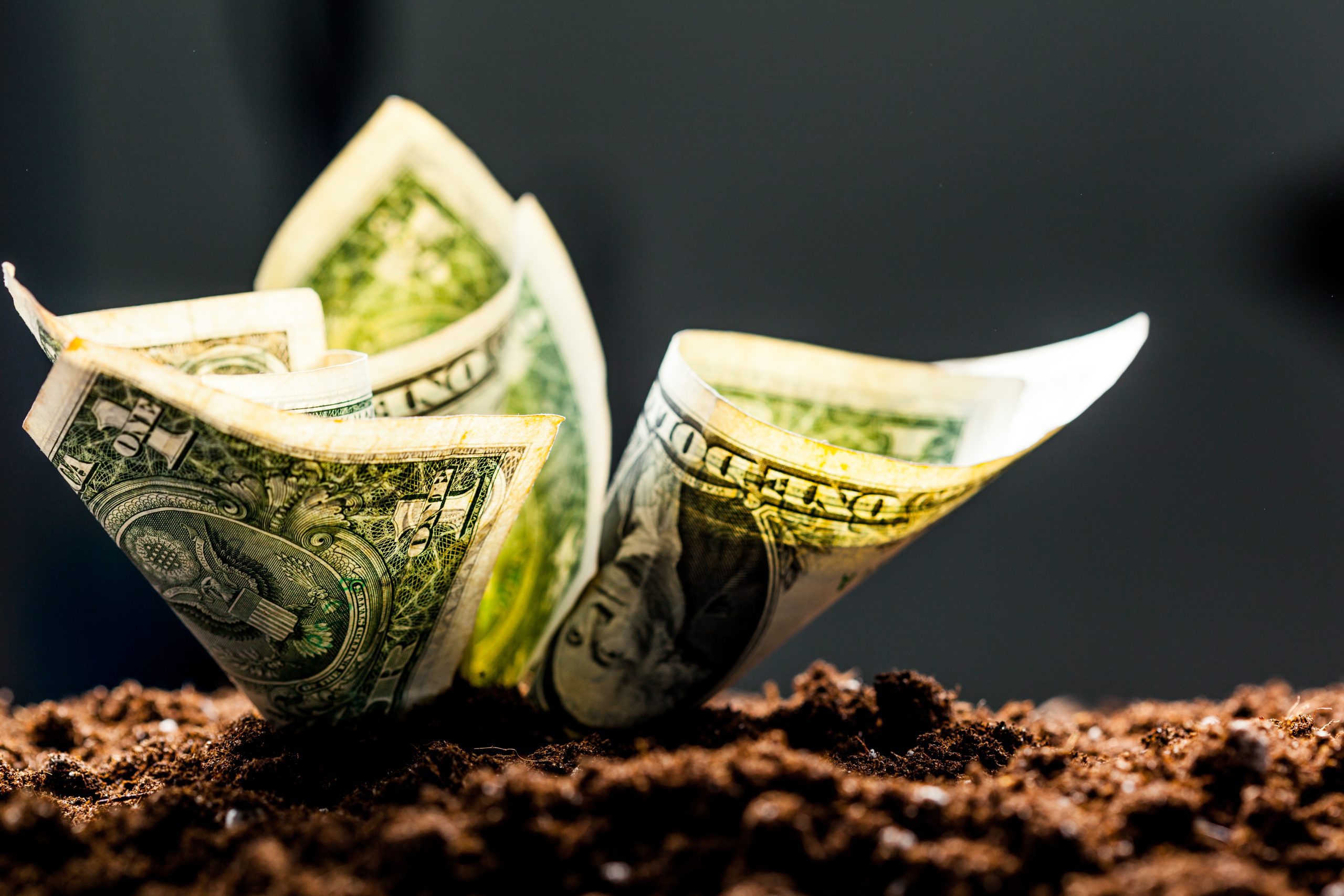 GROW what you Earn
Stockpile a portfolio of appreciating Assets and build a Legacy for years to come.
Something for Everyone
Explore our Portfolio of diverse Solutions for your Wealth Building Needs 
If what you're doing now isn't getting you the financial results that you want, you need someone that knows how to make it happen! Here are the top five reasons that Dr. Sherry Peel Jackson IS that someone.
As a retired CPA, she has taught thousands of people how to get out of debt and reduce taxes.
As a former IRS agent, she knows the inside story and the little known deductions wealthy people use to stay wealthy.
As a business strategist she's shares the techniques the wealthy implement to have their money work for them, instead of working for money.
She is also a real estate investor with U. S. and International property holdings.
Dr. Sherry has over 3 decades of experience helping people keep what they earn, protect what they earn and grow what they earn.
Get Started today if you're ready to start living the life of your dreams.
What Customers Have to Say
Thank you Sherry for such a valuable, informative strategy session. Your ideas were off the charts and I can't wait to implement them. I'm definitely going to book another session soon ... I must say , your session was very much worth my investment! Thank you so much! God Bless you!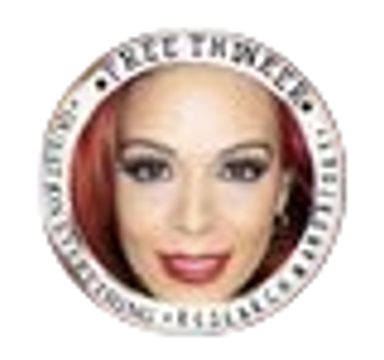 Luze Moon
Just want to say thank you for your help and advice. Because of you I was able to turn the tables just a little. Went from IRS saying I owe $3,800 to $0. Thank you so much.. I hope Nashville will be one of your next places to do a seminar. Thanks again. B. Russell

B. Russel
Dr. Sherry Peel Jackson is the ONLY person I would recommend for business strategy. She has proved herself over and over. Please contact her for any direction in how to start or maintain a home business.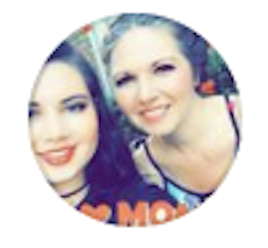 Angie Miesner Blake
Financial Consulting
where Passion meets Experience
Powerful Solutions to fit every budget and learning style.
It's easy to get started. Click below to learn more.